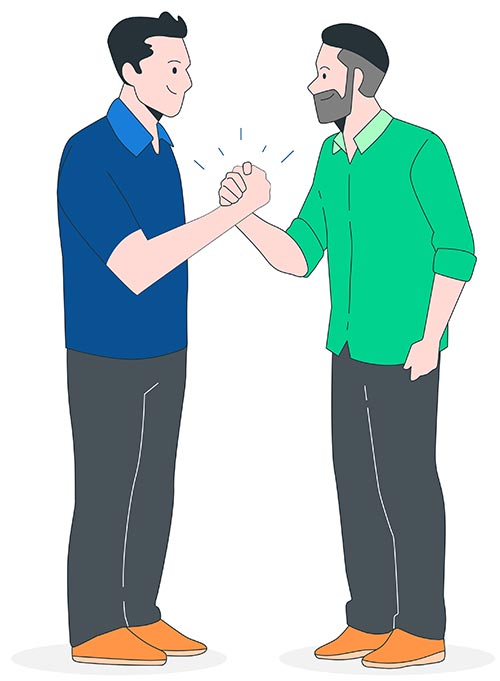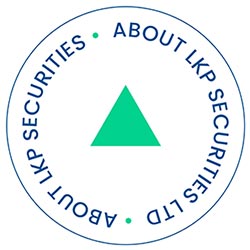 At LKP Securities, we believe that trust, investment, and growth are the three pillars of successful wealth creation. As a leading financial services provider since 1948, we understand that growth is the ultimate objective of every investor. Whether you're a first-time investor or a seasoned pro, our investment solutions are designed to help you achieve your financial goals and grow your wealth. We believe that our success is closely tied to the success of our clients, and we work tirelessly to ensure that they achieve their financial goals.
At LKP Securities, we are dedicated to staying at the forefront of the financial industry by embracing new technologies and investing in research and development. We continuously strive to improve our services and offerings to ensure that we remain competitive in the ever-evolving financial landscape.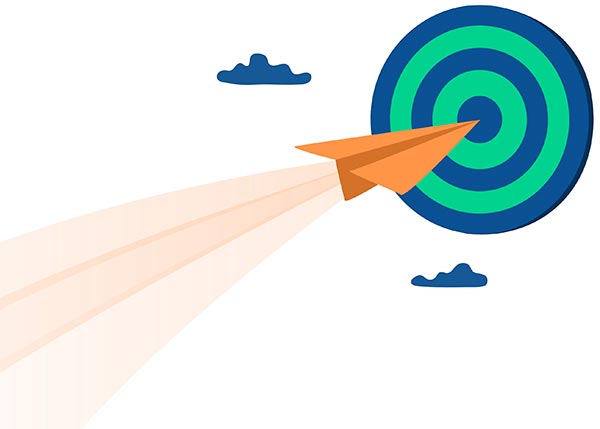 Our mission at LKP Securities is to be the most trusted and preferred financial services provider for our clients by offering comprehensive and innovative investment solutions. We are committed to creating value for our clients through exceptional customer service, cutting-edge technology, and in-depth research and analysis. Our goal is to empower our clients to achieve their financial objectives and build long-term wealth through a disciplined investment approach. We strive to foster a culture of integrity, transparency, and teamwork, where our people are empowered to make a positive impact on the lives of our clients and the communities we serve.
Trade with Confidence, grow with us
Trade with Confidence, Grow with us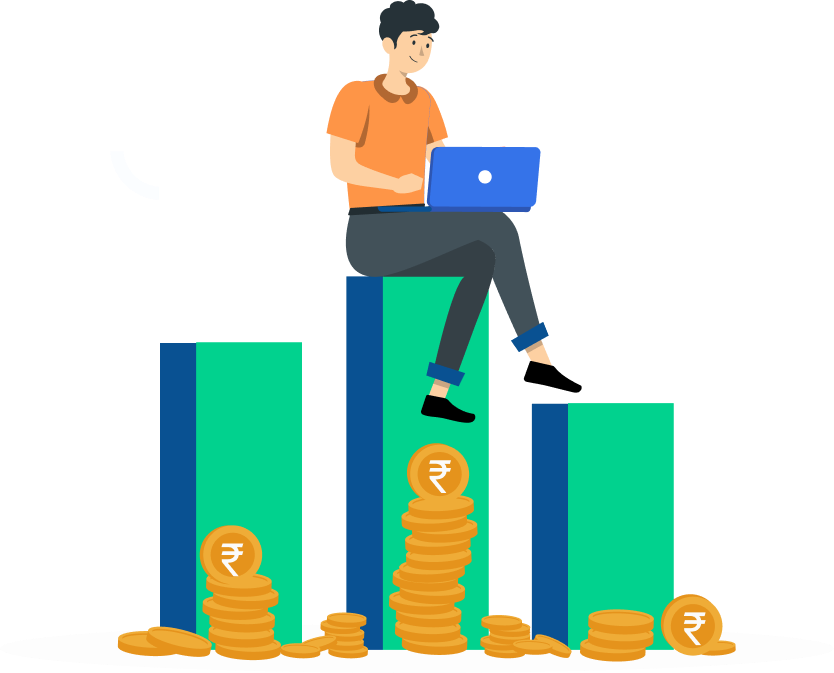 "Experience our commitment to trust, invest, and grow" - When you trade with us, you are not just a number; you are part of our family. We strive to create long-lasting relationships with our clients based on mutual trust and respect. Our goal is to help you grow your investments and achieve financial freedom.